Article in French Exclusive Journal – FIG's design of Club Med Playa Esmeralda wins International Hotel & Property Award for 'Best Hotel in The Americas and Caribbean over 200 Rooms'.
La semaine dernière à Capri, Fusion Interiors Group (FIG) a remporté le prix International Hotel & Property Award 2020 du Meilleur hôtel de plus de 200 chambres en Amérique et dans les Caraïbes, pour l'extraordinaire design du Club Med Michès Playa Esmeralda en République dominicaine.

Ce projet, qui est le plus grand Club Med 5 Tridents au monde, est un exemple de l'approche innovante et durable de Fusion Interiors Group (FIG), structure créée en 2007 par la designer Hilary Lancaster.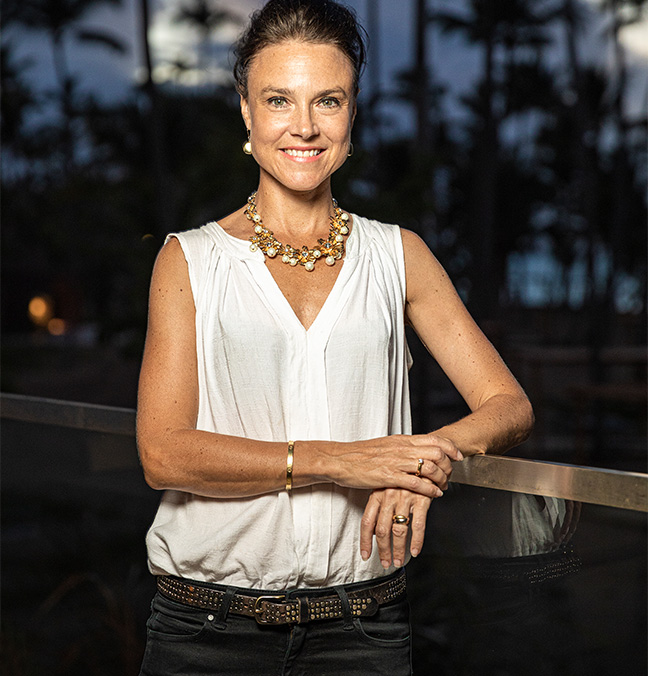 De nombreuses fois primée, Hilary travaille dans le domaine du design depuis 25 ans. Elle a commencé sa carrière à Singapour au sein du grand cabinet d'architectes DP Architects. Après s'être installée au Royaume-Uni, elle a travaillé pour de prestigieux cabinets, dont HOK et Benoy, avant de diriger le département intérieur de Dexter Moren Architects. En 2019, Hilary a remporté un prix Global 100 pour l'excellence en matière de design d'accueil et la meilleure entreprise féminine de design intérieur.
Pendant des années, le Club Med a parcouru les Caraïbes à la recherche d'un nouveau paradis préservé pour y installer son premier complexe hôtelier Exclusive Collection aux Amériques. Ce prestigieux complexe comprend quatre villages conçus individuellement pour les amateurs de bien-être, les romantiques et les aventuriers.
Le projet a été récompensé pour ses espaces inspirants et étonnants, son caractère unique et son luxe éco-chic.
Crédits photos : Eduardo Garcia / Maud Delaflotte / Courtesy of Fusion Interiors Group